ThermoPi
Node module, purposed to provide web UI for a DS18B20 device available via W1 GPIO. Popilar applications are using the Raspberry Pi computer.
https://github.com/jaisor/thermopi
https://npmjs.org/package/thermopi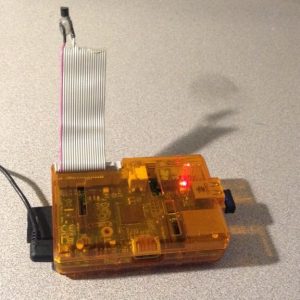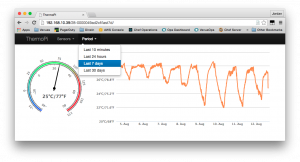 ---
AirHarp for Kindle Fire
First published Android app for the new Kindle Fire tablet. It was released just before christmas and is already gaining popularity.
Get your copy on the Amazon Appstore for Android
---